Party Pastries Macarons
About
Party Pastries Macarons designs of all things sweet and delicious, provide beatuful and delicious French macaron and specialized creations for personal and professional events and celebrations. Birthday, Anniversary, Wedding, Corporate events etc. Party Pastries Marcarons aim is to ensure you have a wonderful experience and it all begins with the initial consultation. With only a few simple questions, Party Patries Macarons will work with you to design a unique and special macarons, macaron tower or macaron cake for you.
French Macaron is the treat that make your guests feeling special!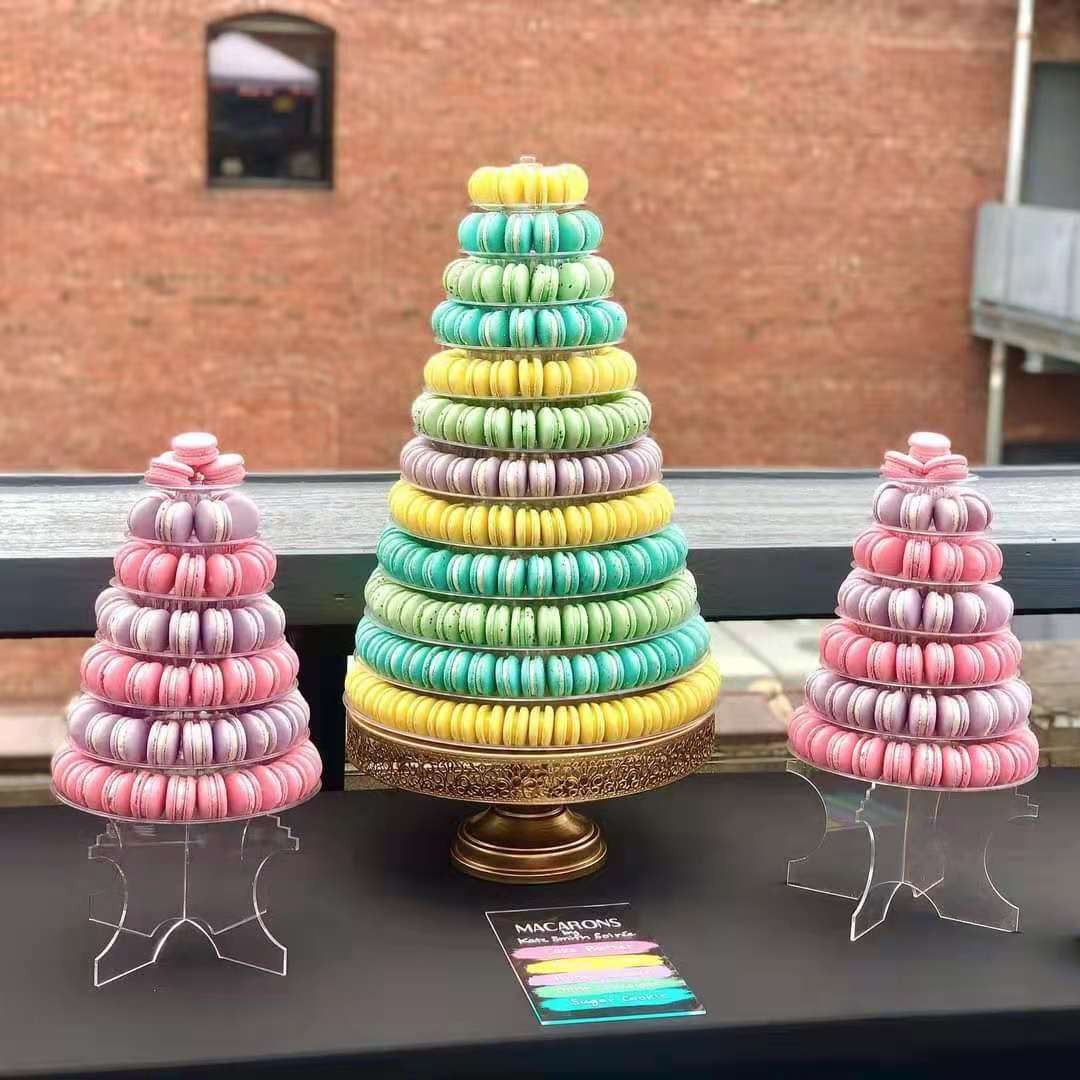 About Michelle Tuo
Michelle Tuo is the founder and creative force behind Party Pastries Macarons.Michelle was born in China, and moved from Guangzhou to Queenstown in 2004. Immediately, Michelle fell in love with the most beautiful country and started working at Skyline Queenstown as a assistant pastry chef. Michelle met and worked with a fews professional party chef in the kitchen, who came from all over the world.
Michelle knew traditional French macaron from a colleage in 2010. Michelle was pretty shocked when she saw those luxurious treats at first time. Therefore, Michelle tried her hands very hard to start making French macaron and create her own unique recipes. In 2013, Michelle founded a retail store in Queenstown.
In 2019, Michelle start working from home in Christchurch, she felt it was meant to be because it allowed her to spend more quality time with her young kids at the time.
Michelle hope she could share those little beauty luxiriours with all of New Zealand.